ORDER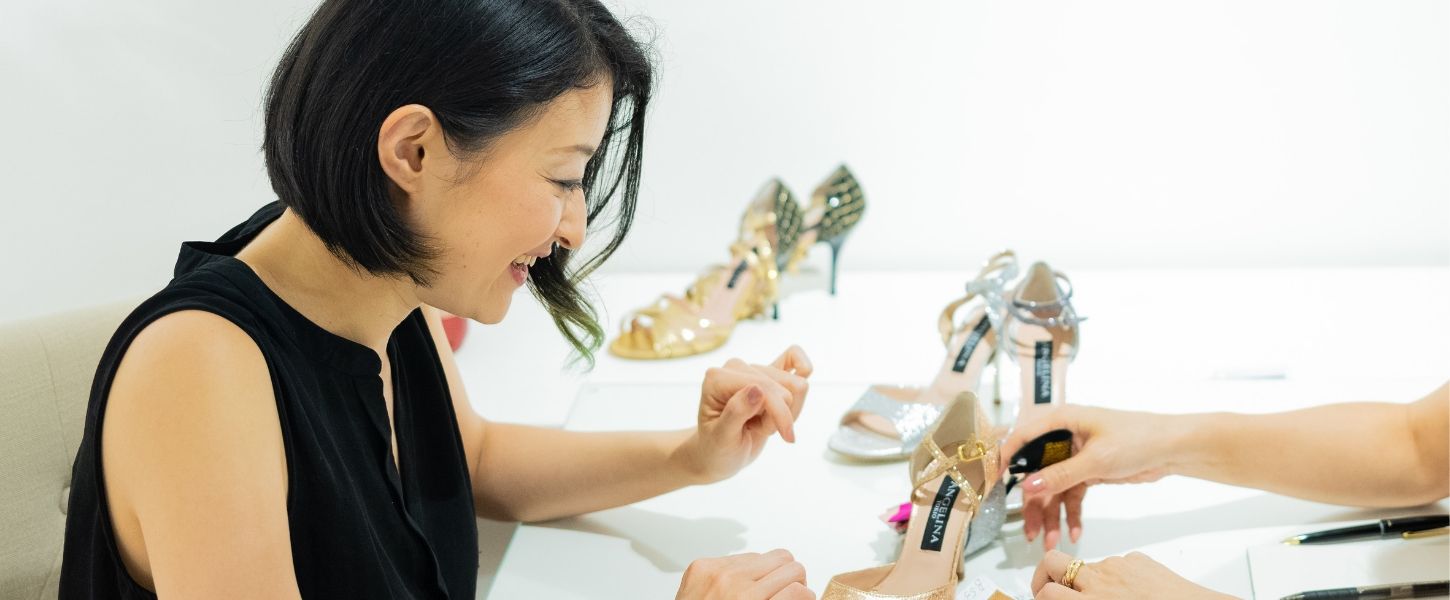 Create your own original pair
You can order your one-of-a-kind shoes at ANGELINA SHOES.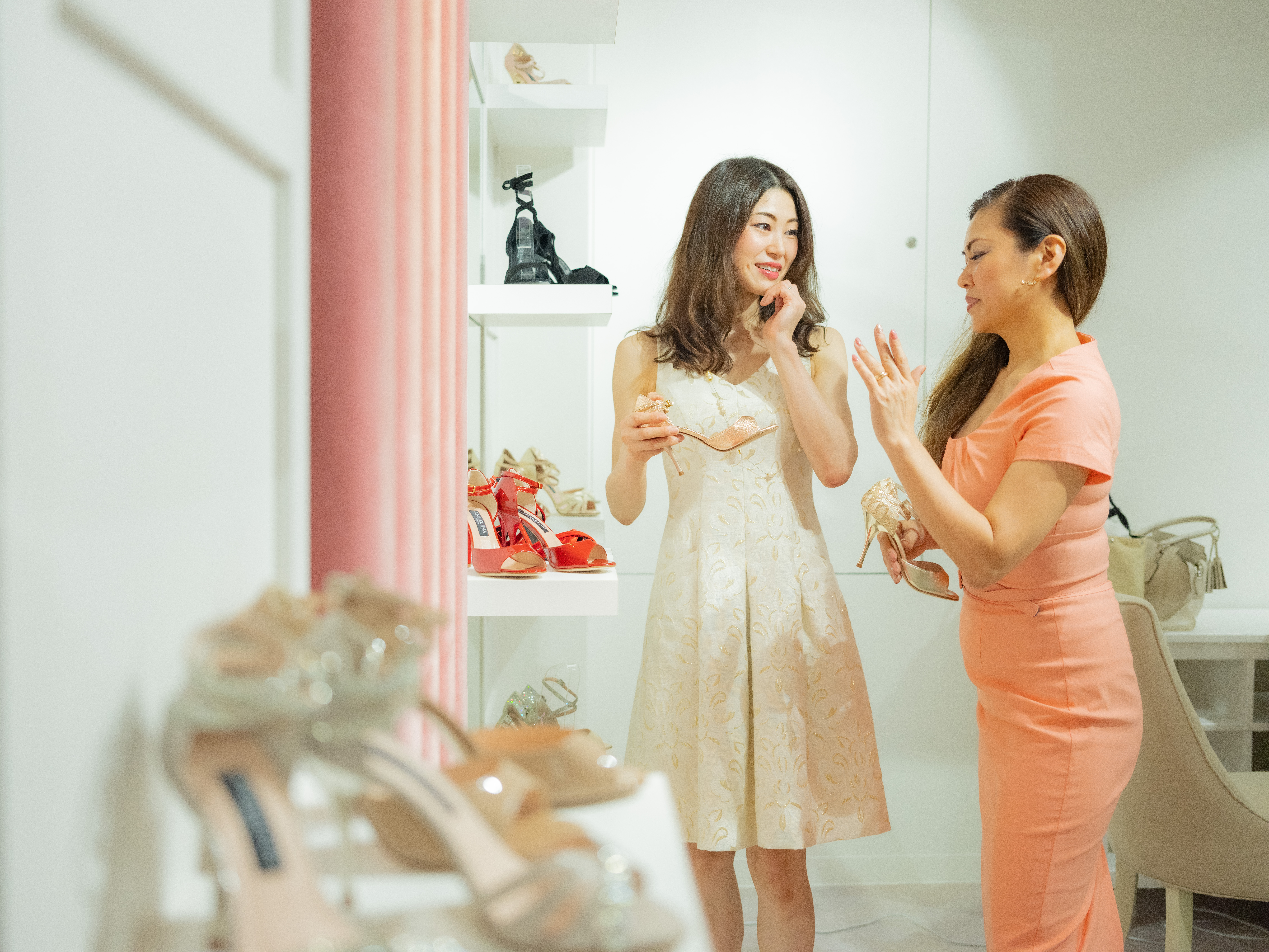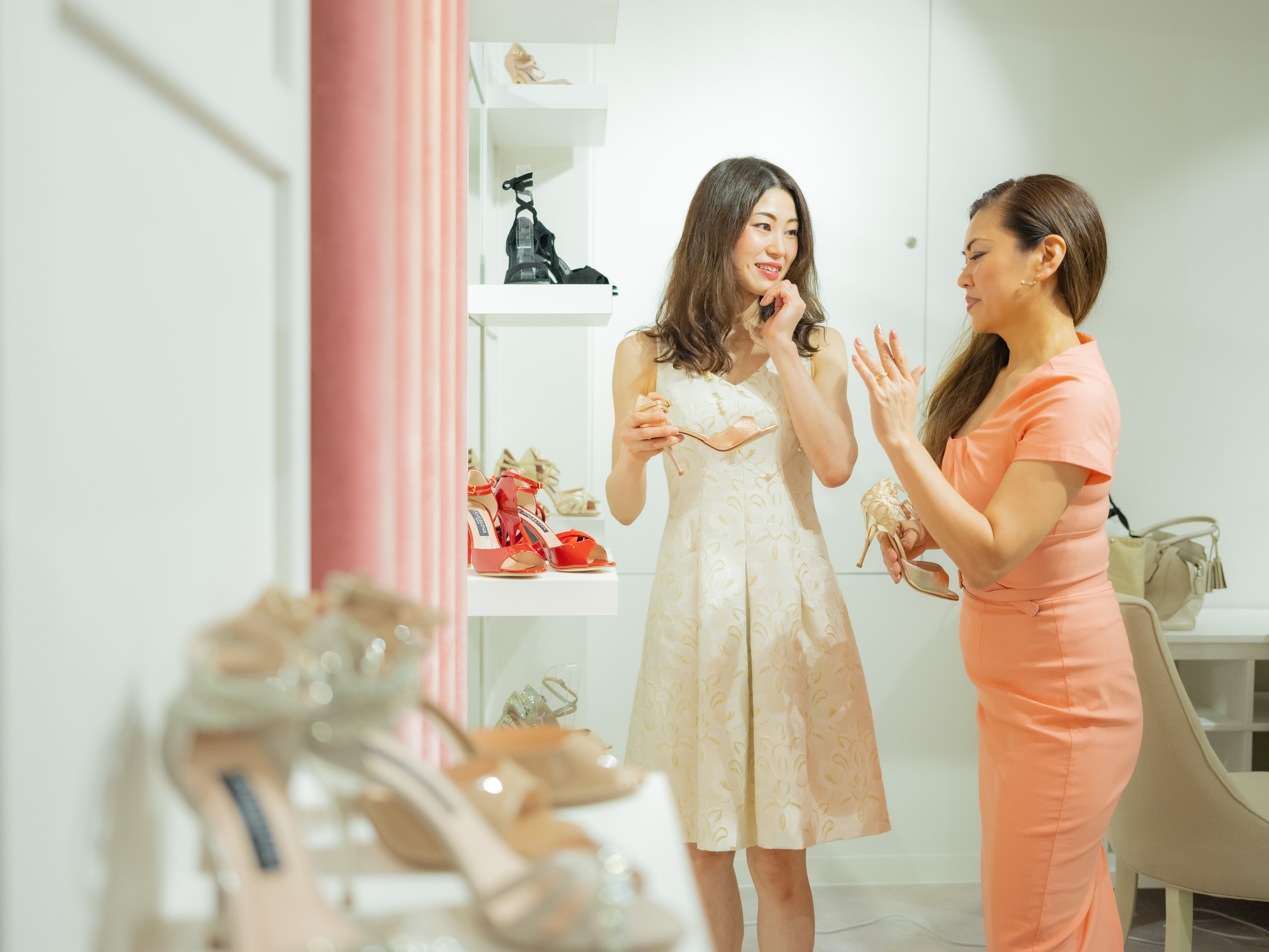 1. Know your "right" size
We help you find your correct shoe size.
You may find a different size fits your feet depending on a design.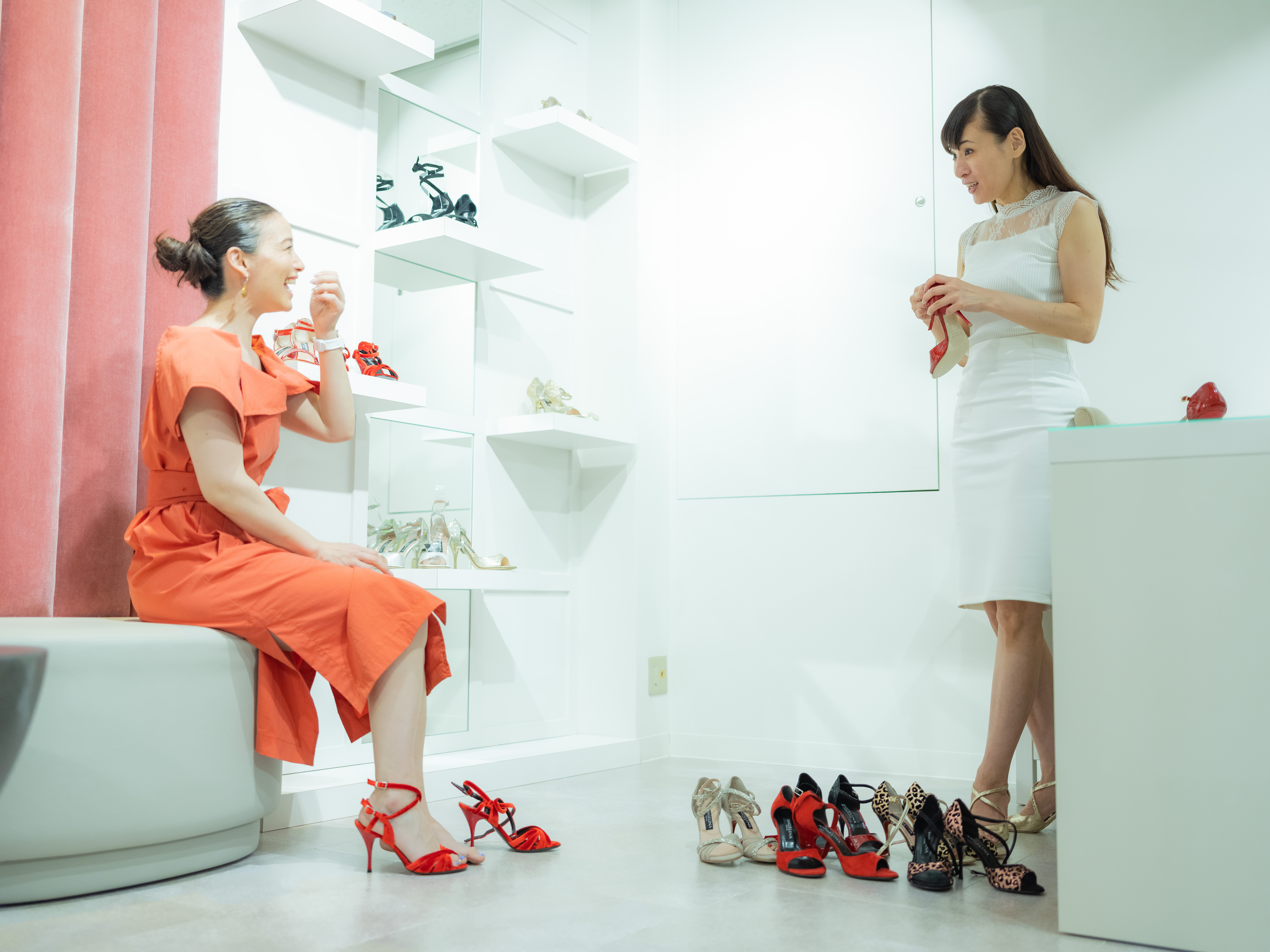 2. Select a design, shape, and the height of the heels that fits you best.
At our Tokyo showroom, you can try on many different designs.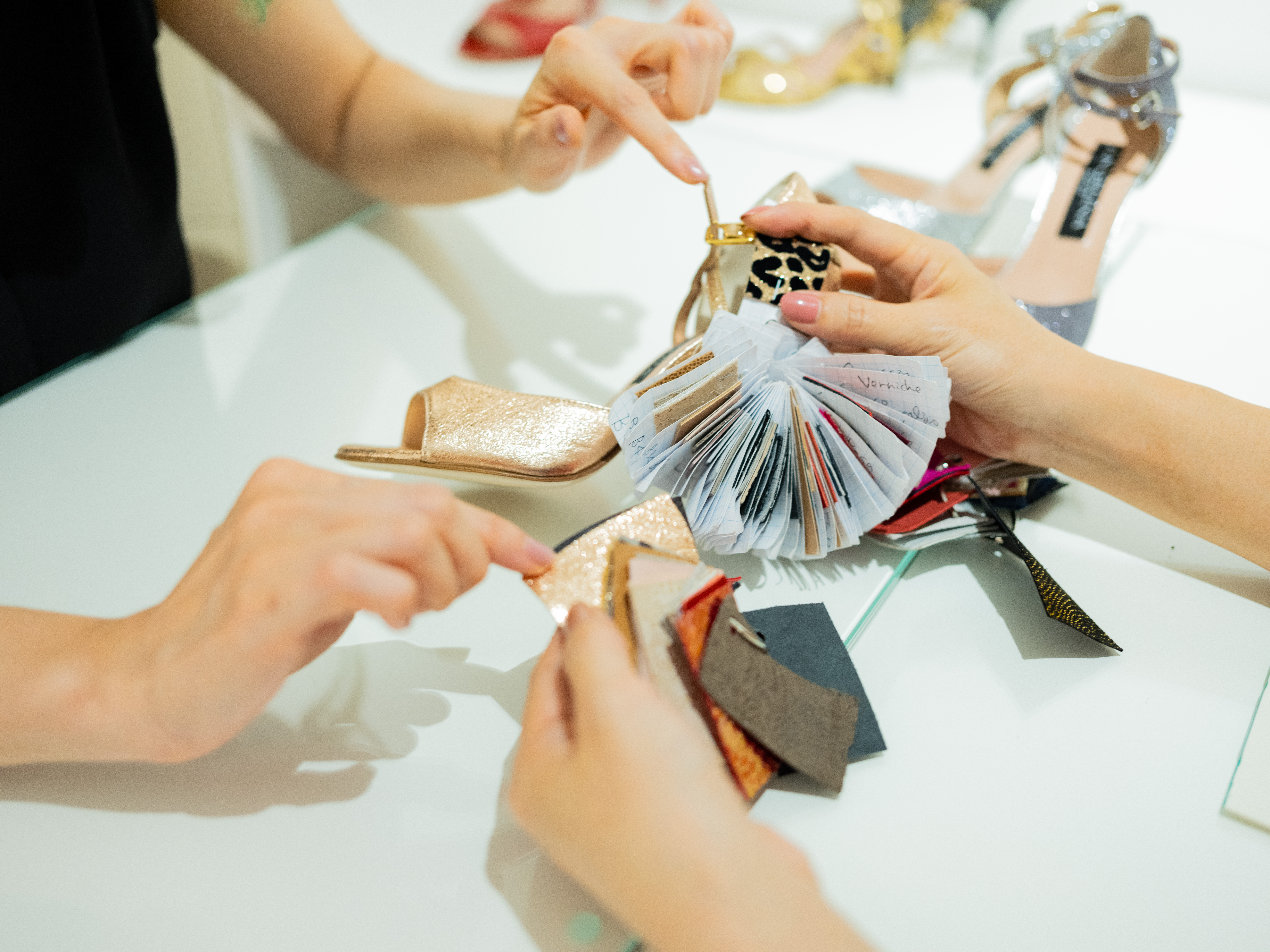 3. Select your favorite type of leather and colors.
Select colors that matches your skin tone, outfits… or you can also combine different colors and crate a one-of-kind unique pair.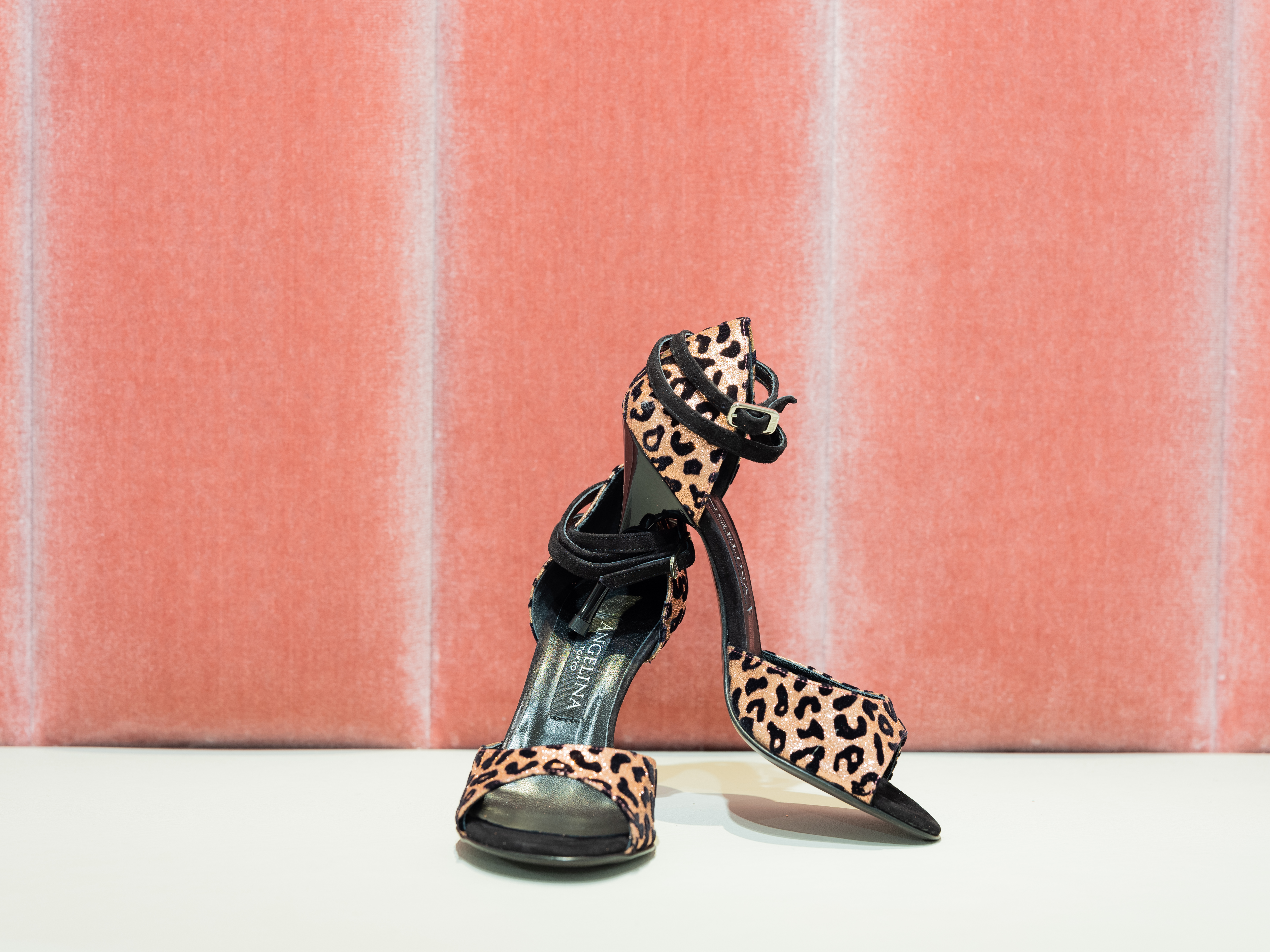 Your very new shoes will be delivered in one to two months after ordering



You can visit our Tokyo showroom or feel free to reach us by e-mails. Services come in English, Spanish or Japanese.